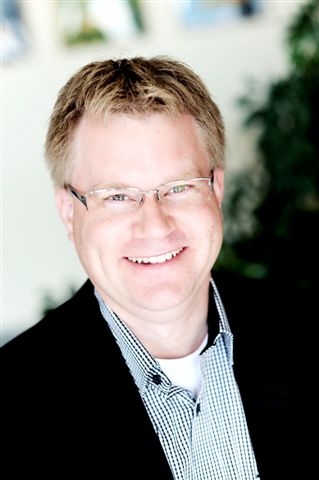 My name is Henrik Mårtensson and I am the owner/operator of Henriks Travels. I was born and raised a "farmer boy" but instead of handling machines and animals I have chosen to work in the travel- and transport industry.
With my own buses and a vast network I make sure all transport service and lodging is taken care of to meet and exceed all your needs and expectations while visiting Sweden. My company operates from Österlen, situated in the south-east of Skåne close to the airports in Copenhagen, Sturup and Kristianstad.
I have access to busses which accommodates 8 to 19 people. We can offer our big tourist bus which accommodates up to 48 people, with all imaginable accessories! 
Should it be of interest I can provide a number of tourguides in various languages!
Please feel free to contact me with any questions you may have. Tfn +46722323002 or info@henriksresor.se